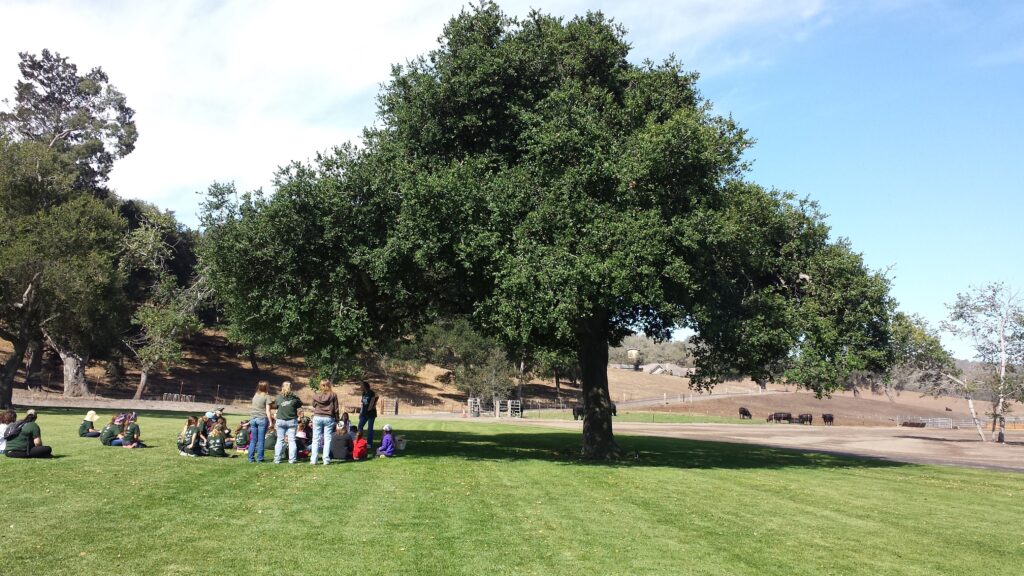 Looking Forward to
Ag Adventure 2022!
We're very excited to have camp again this year at Thousand Hills Ranch.
Girls Week: June 20-23
Boys Week: June 27-30
Both weeks are Monday through Thursday 9am-4pm. Our theme animals this year are horses, goats, rabbits, and chickens.
Registration for both weeks is closed! The wait-list is already very long but if you'd like to add your child's name please email [email protected]
---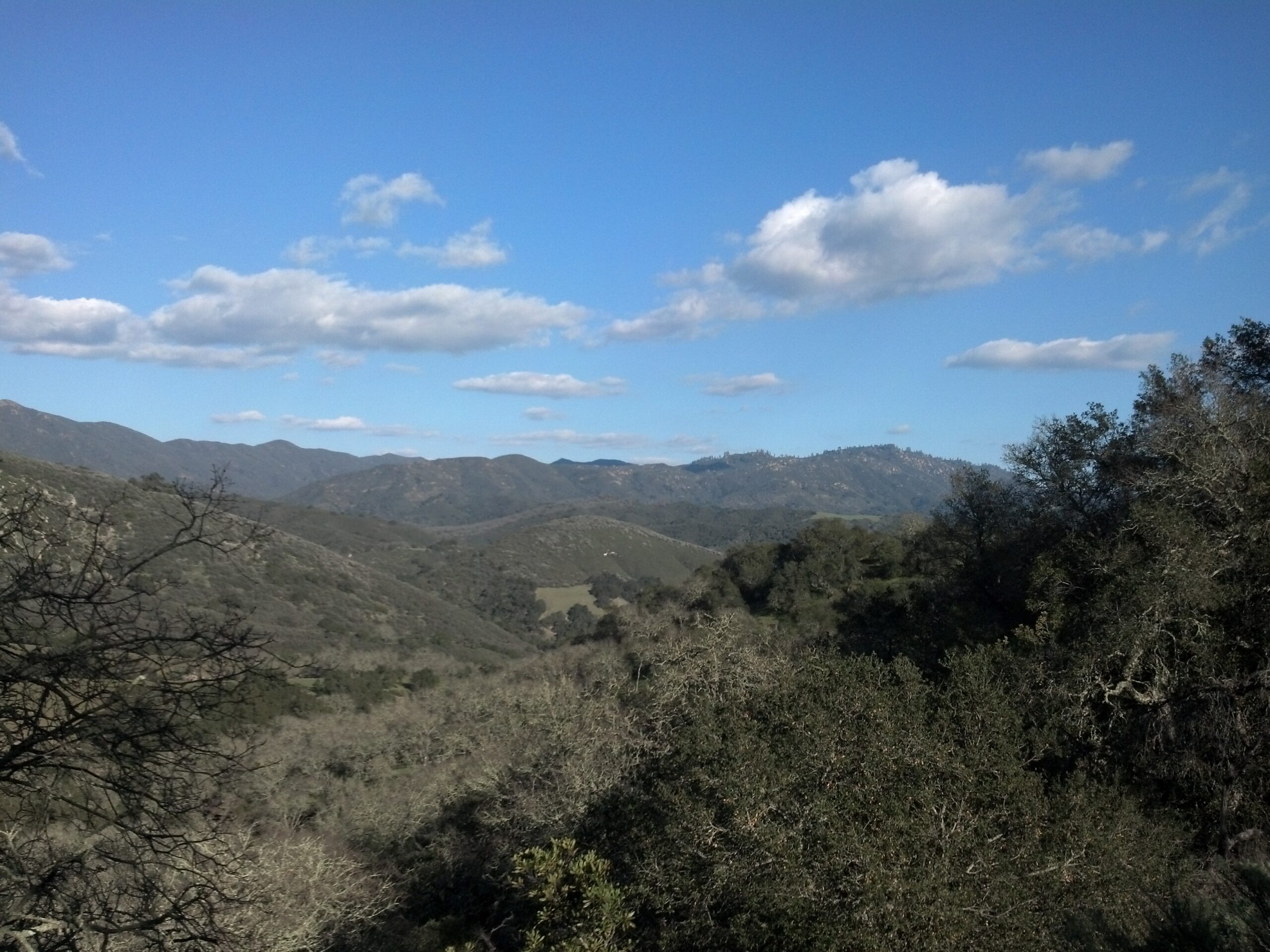 Our Mission
The Apela Foundation desires to support and build up children, ages two to eighteen, by providing Christian educational experiences that focus on the hands-on exploration of God's creation.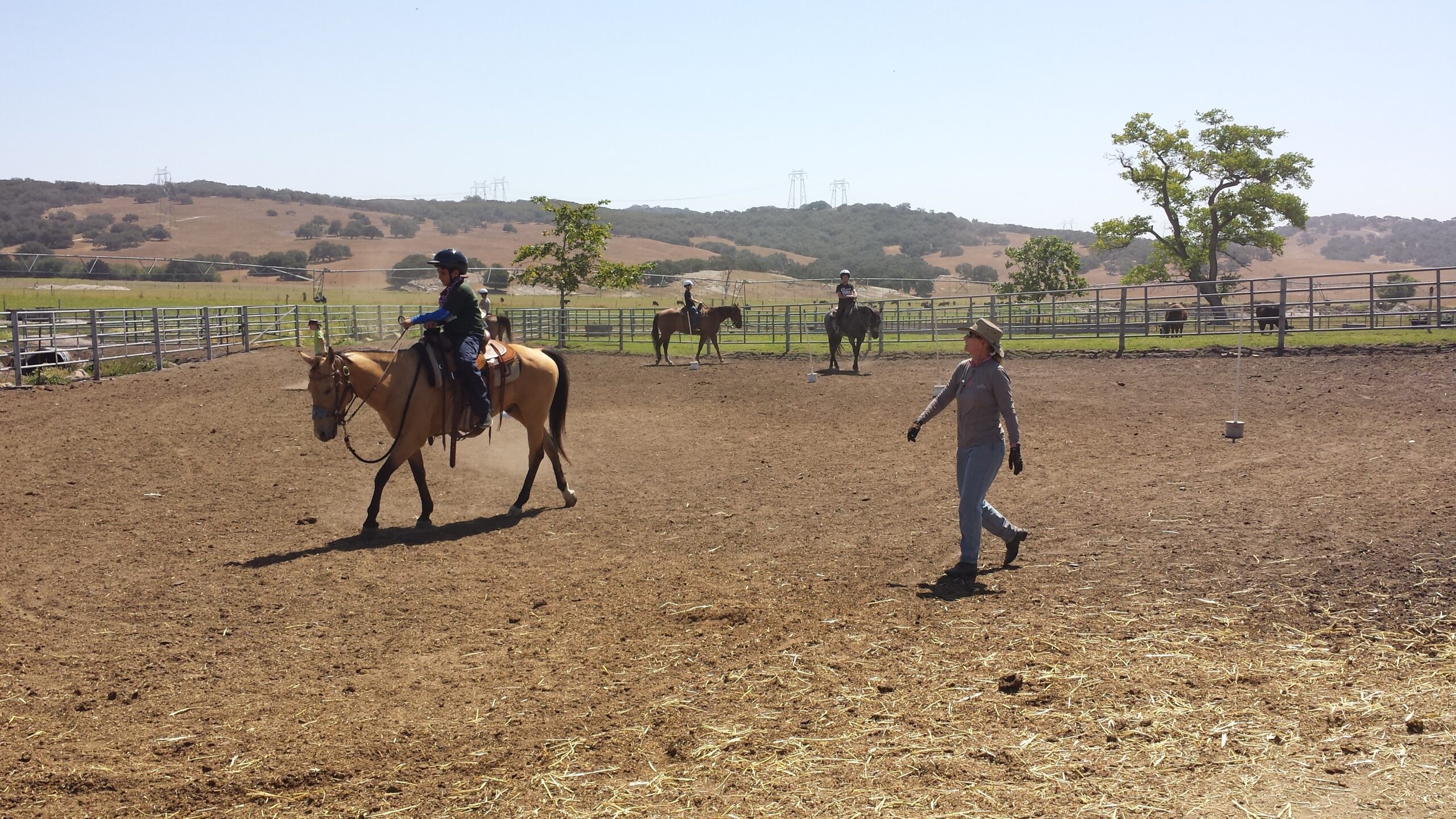 Ag Adventure Camps
An agricultural experience for elementary school children (age 7-11.) Each 4 day camp (Mon-Thurs 9am-4pm) includes horseback riding, gardening, cooking, crafts, archery, as well as hands-on lessons with farm animals (for example: cattle, sheep, goats, pigs, rabbits, poultry, dogs, sometimes llamas…)
"Establish the work of our hands." Psalm 90:17