Looking Forward to
Ag Adventure 2023!
We're very excited to have camp again this year at Thousand Hills Ranch.
Girls Week: June 19-22
Boys Week: June 26-29
Both weeks are Monday through Thursday 9am-4pm. Our theme animals this year are horses, sheep, pigs, and turkeys.
Registration for both weeks will open Monday April 3rd at 10am. The link to the online application will be posted on this page.
If you have any questions please email [email protected]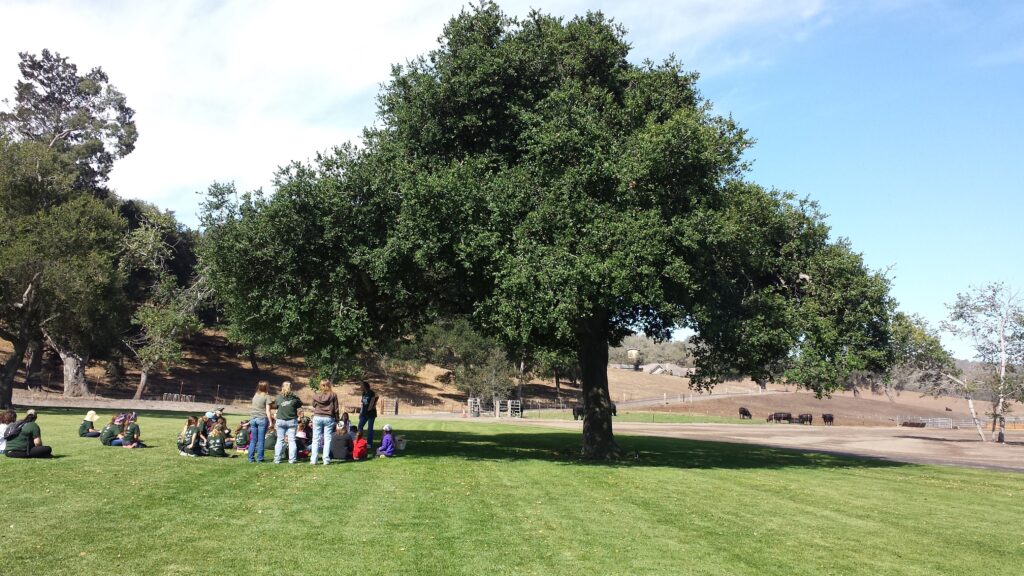 ---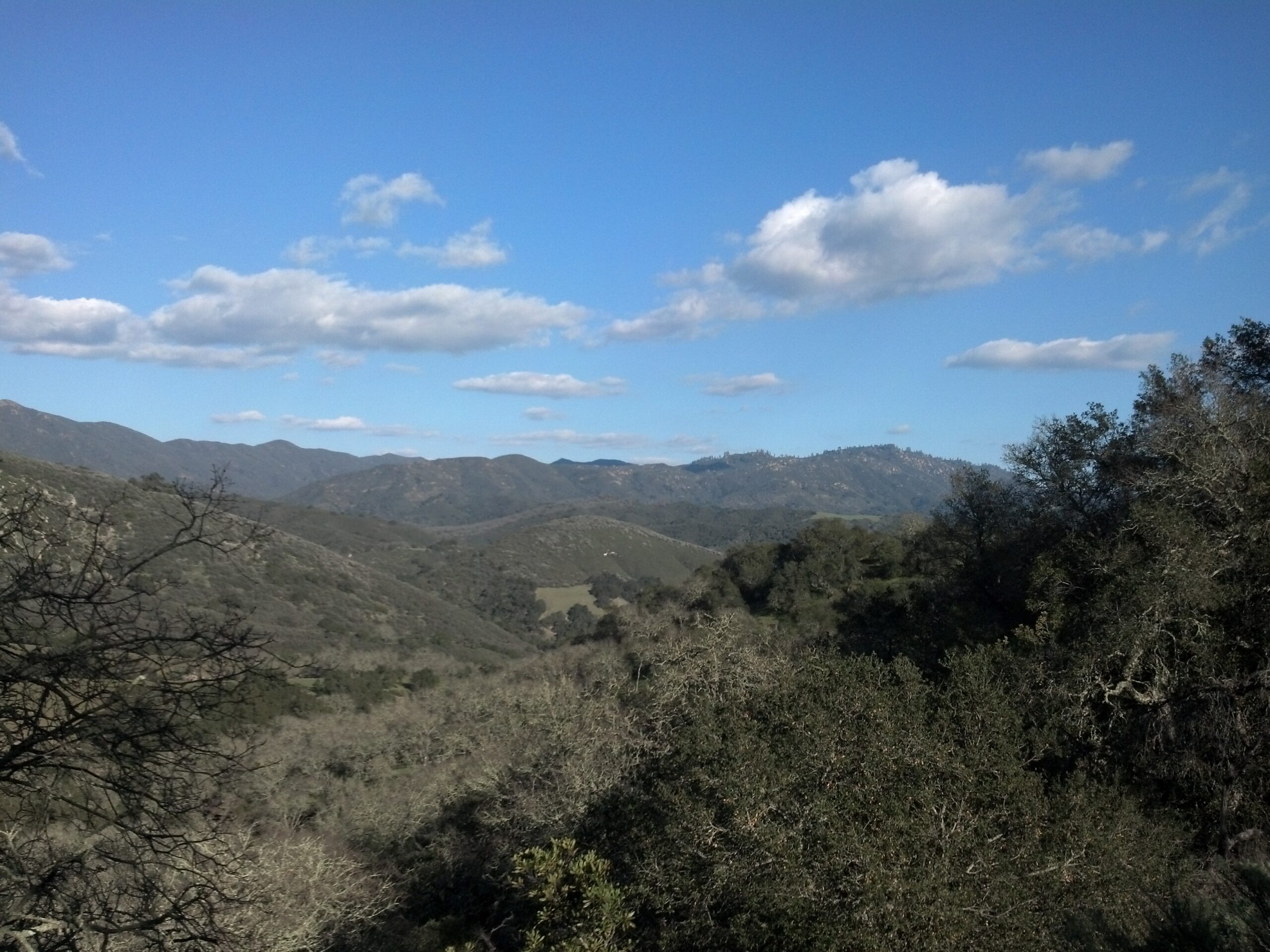 Our Mission
The Apela Foundation desires to support and build up children, ages two to eighteen, by providing Christian educational experiences that focus on the hands-on exploration of God's creation.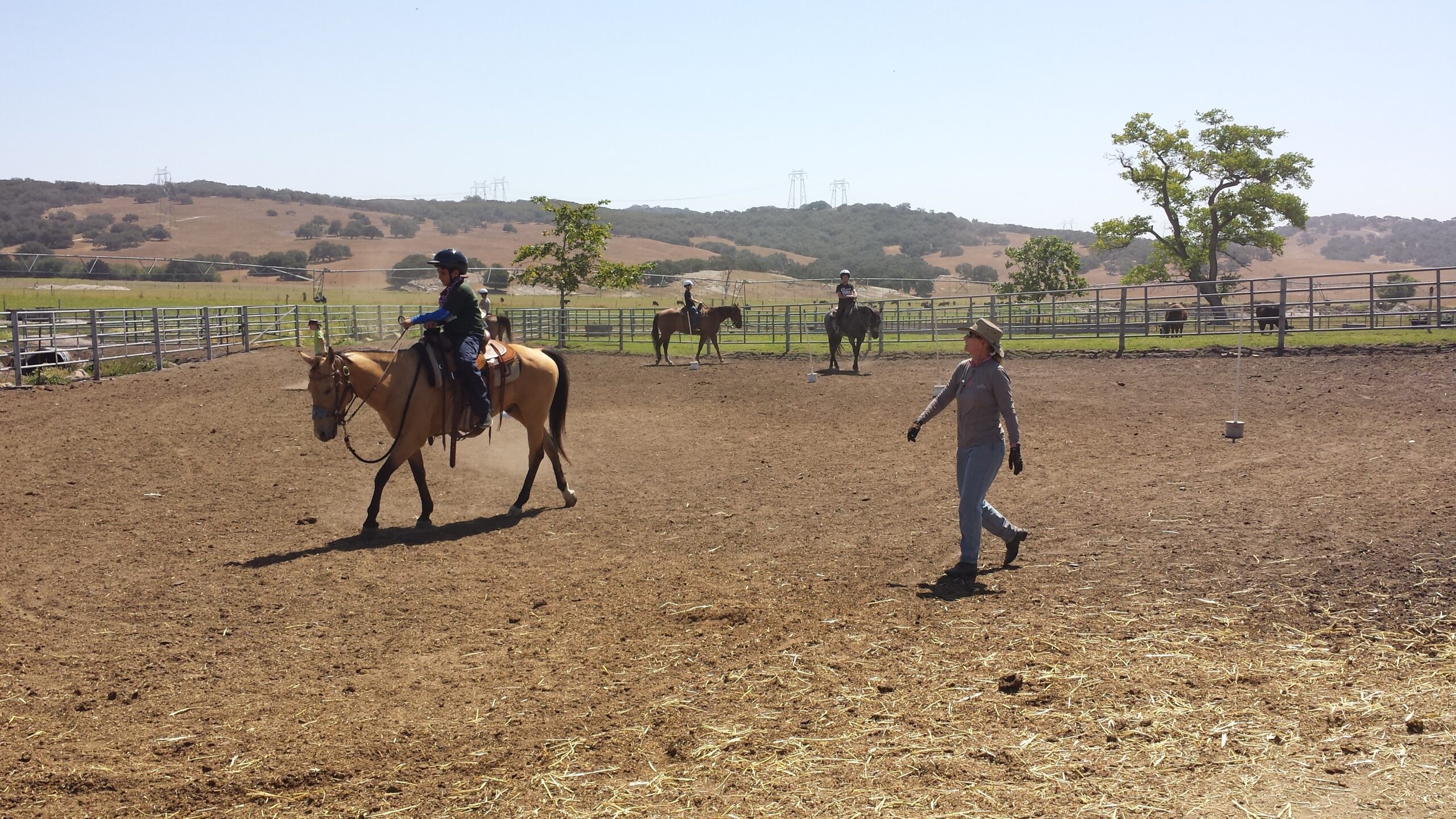 Ag Adventure Camps
An agricultural experience for elementary school children (age 7-11.) Each 4 day camp (Mon-Thurs 9am-4pm) includes horseback riding, gardening, cooking, crafts, archery, as well as hands-on lessons with farm animals (for example: cattle, sheep, goats, pigs, rabbits, poultry, dogs, sometimes llamas…)
"Establish the work of our hands." Psalm 90:17